Ver muestra
White Teide
Is it possible to combine two marble designs to create the perfect space? This application of White Teide and Palladium grey clearly shows that it is.

polished Façade and outdoor / indoor
Características
Unidades
Valores típicos
REACCIÓN AL FUEGO (EUROCLASSES) UNE-EN-ISO 9239-1:2002 e ISO 1716:2002
EUROCLASES
A2fl s1
COEFICIENTE DE DILATACIÓN TÉRMICA UNE EN 14617-11:2006
°C-1
14,8-26,4x10e-6
RESISTENCIA A LA FLEXIÓNUNE EN 14617-2:2005
MPa
24,3 -30,1
RESISTENCIA AL IMPACTO UNE EN 14617-9:2005
J
3-6
RESISTENCIA AL DESLIZAMIENTO UNE EN 14231:2004
USRV
Pulido: 5-6 húmedo / 44-60 seco Mate: 10 húmedo / 55 seco Abujardado: 48 húmedo / 80 seco Silken: 21 húmedo / 55 seco
ABSORCIÓN DE AGUA UNE EN 14617-1:2005
%
0,041-0,105
RESISTENCIA A LA COMPRESIÓN UNE EN 14617-15:2005
MPa
130,6-137,0
DENSIDAD APARENTE UNE EN 14617-1:2005
g/cm3
2,45 – 2,49
RESISTENCIA A LA ABRASIÓN UNE-EN 14617-3:2005
mm
33-36
RESISTENCIA QUÍMICA UNE EN 14617-10:2005
C1 C4
Ácidos: C1 (Materiales que mantienen menos del 60% del valor de reflexión de referencia transcurridas 8 horas) Alcalinos: C4 (Materiales que mantienen al menos un 80% del valor de reflexión de referencia transcurridas 8 horas)
DUREZA AL RAYADO UNE EN 101 Baldosas cerámicas.
MOHS
3 – 4
Los valores en esta hoja técnica son indicativos y por lo tanto no vinculantes. Para mayor información póngase en contacto con nuestro departamento técnico.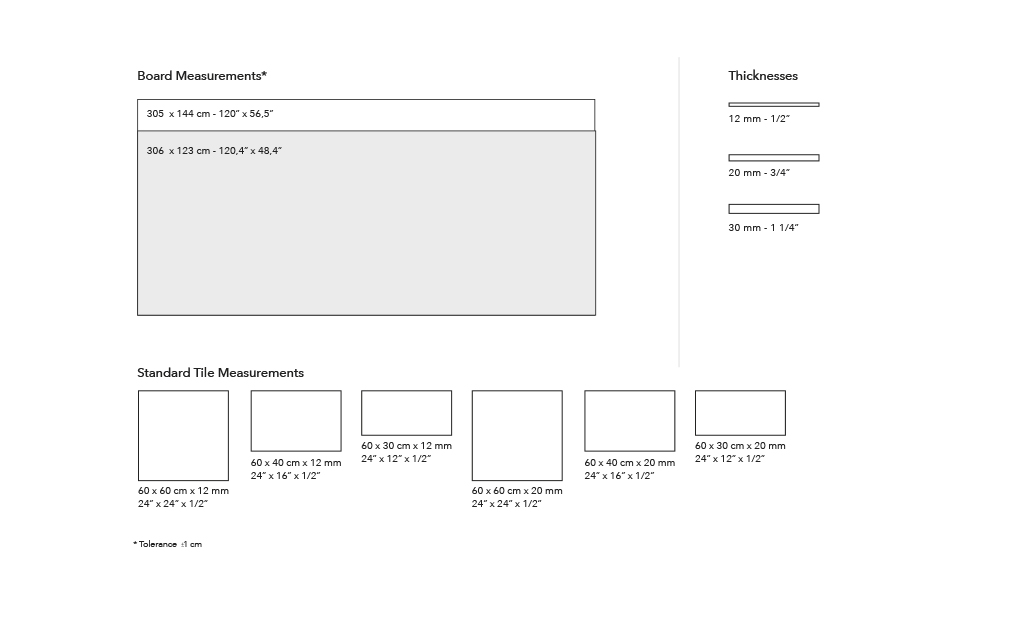 Quality Certificates
| | |
| --- | --- |
| | Certificate for the terrazzo product range (floors) referring to building and construction products according to fire resistance classes, as tested by the CTF (Fire Technology Center of the Construction Technology Institute AIDICO, Spain) pursuant to the standard UNE-EN 13501-1:07. |
Greenguard mark

This certificate issued by the Greenguard Environmental Institute guarantees that COMPAC products comply with indoor air quality standards covering volatile organic compounds (VOCs). The seals granted are Greenguard Indoor Air Quality Certified and Greenguard Children & Schools Certified, with the latter being one of the strictest standards in the industry.

The U.S. Green Building Council (USGBC) is transforming the way we design, build, maintain and operate our buildings, homes and communities.USGBC is committed to a prosperous and sustainable future through cost-efficient and energy-saving green buildings.