Created to inspire, boost creativity, break down barriers and allow the imagination to soar.

MODELbox is our new work of art for displays.
A collection of surfaces where each texture and each colour is capable of transmitting a unique vision.

Let material speak to you.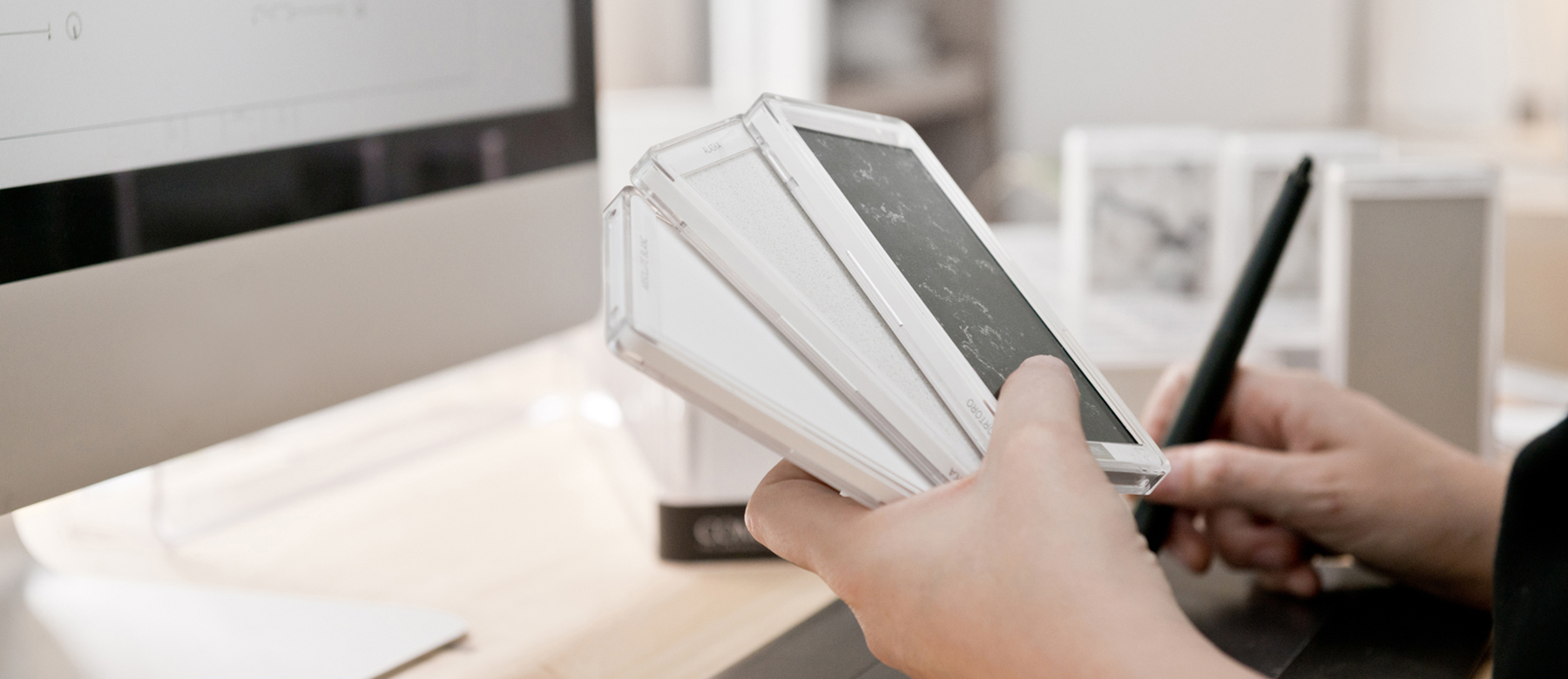 A palette of sensations
The creative process is initiated when the creator brings sensations, places and experiences to mind.

Create, combine, decorate and discover. From the dialogue between materials and people, surprising answers never fail to arise.



Beauty only belongs to those who understand it.