At the recent German Design Awards 2023 gala, COMPAC received two awards that attest to its constant innovation and commitment to architecture and design. The awards were presented at a gala event in Frankfurt, where a representative of the Marketing team received them on behalf of the entire company. The SALON COMPAC showroom, The Matter Mastering Immersion, was recognised with the special mention for "Excellent Architecture" and our #QuartzCOMPAC Obsidiana collection won the Winner Award in the "Excellent Product Design" category.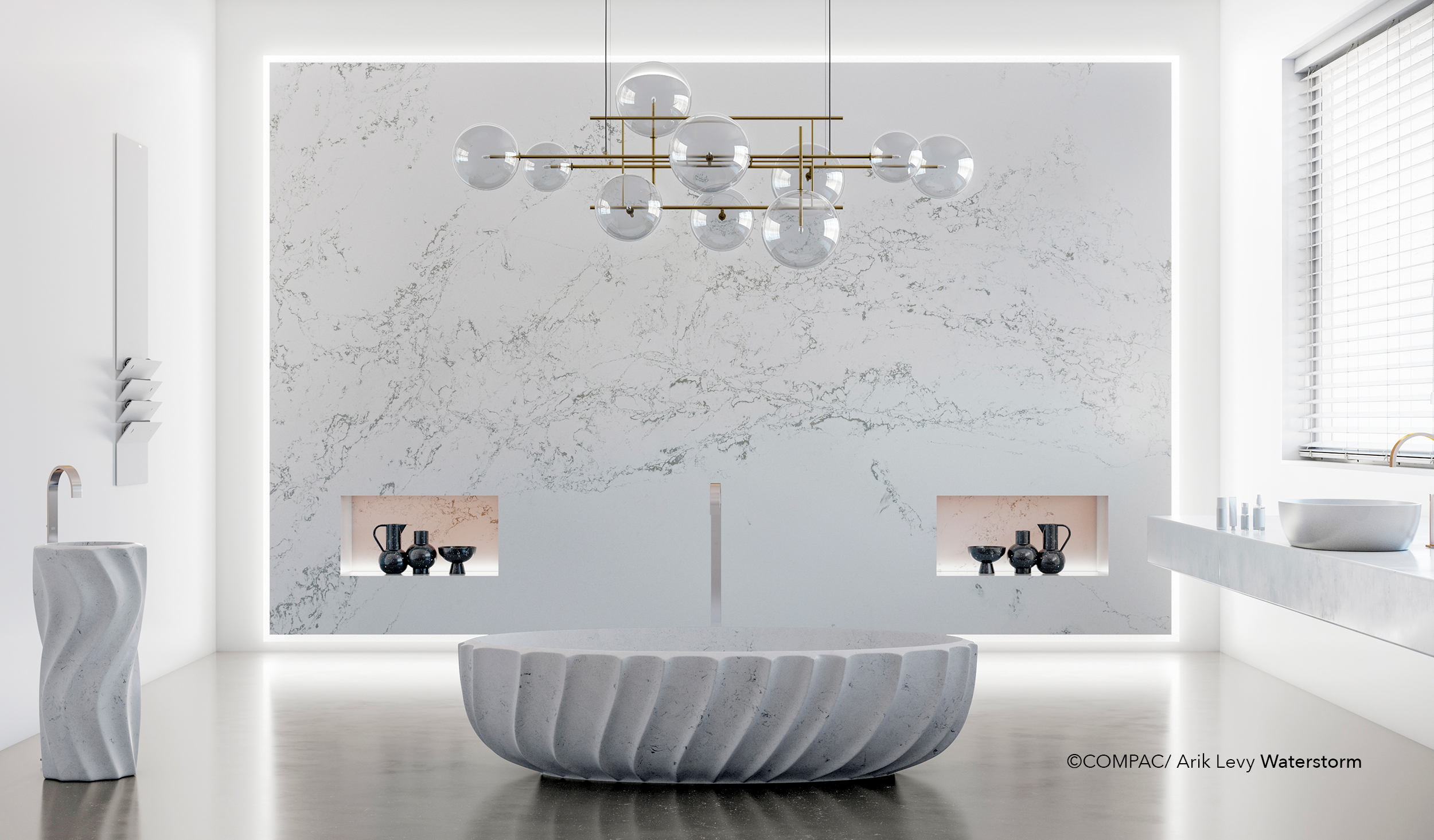 SALON COMPAC is an avant-garde and disruptive space that invites you to explore all the possibilities offered by our decorative surfaces, showing professionals in the sector that material is the means to encourage their creativity. Based on our company's principles of sustainability and innovation, our showroom offers all visitors a unique experience of immersion into the material and the process of transforming it, sparking disruptive ideas. Meanwhile, #QuartzCOMPAC's Obsidiana is a 100% sustainable collection made of 100% recycled and recyclable glass that can be used in a myriad of applications thanks to its versatility. Further proof that the search for excellence and commitment to continuous research allows us to develop pioneering products in the market.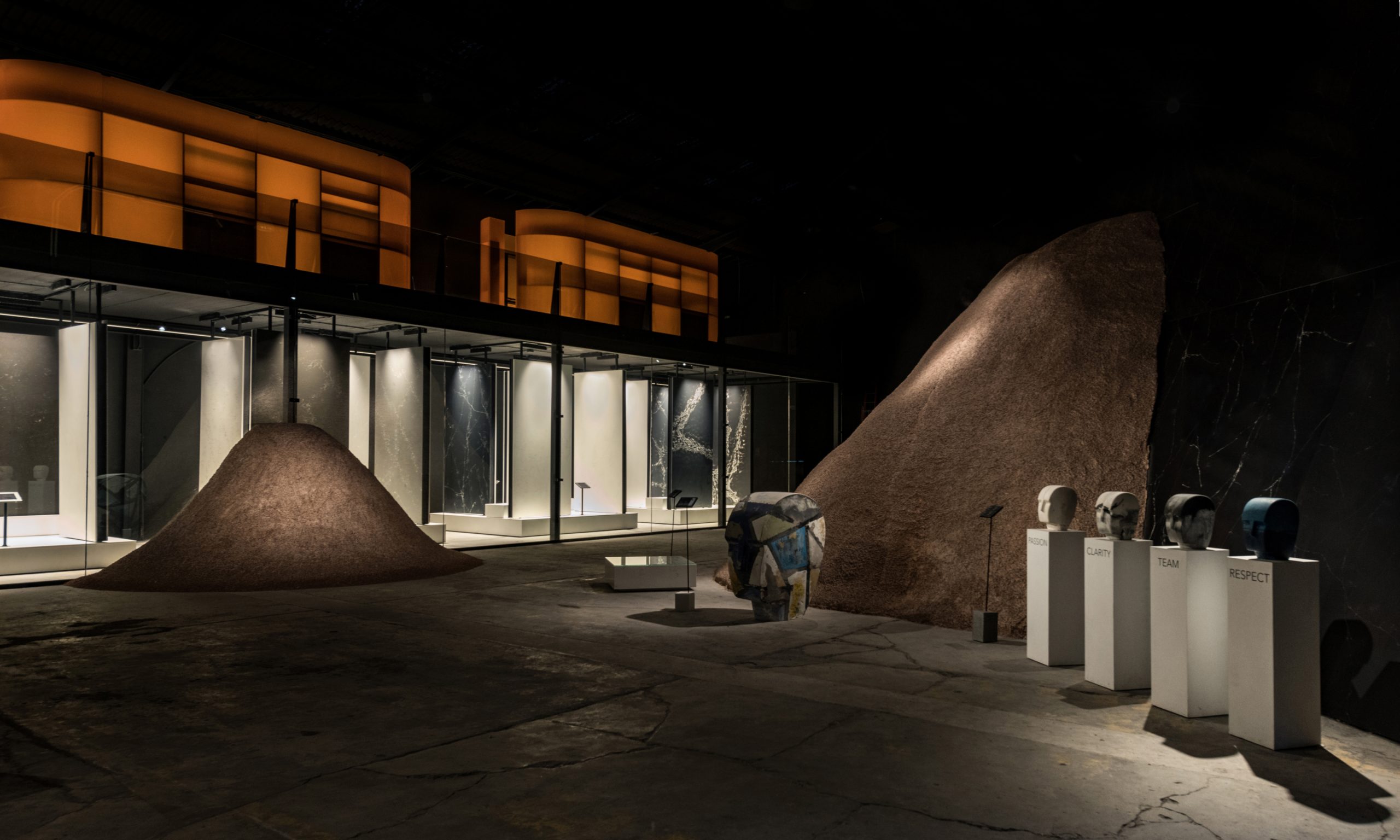 COMPAC is proud to have received these awards, which reinforce its commitment to the architecture and design sector to meet the most demanding technical standards.
These international awards follow other prestigious awards such as the Best of Year 2022 organised by the renowned Interior Design magazine, a special mention for our COMPAC SALON in the Architecture + Experimental category of the Architizer A + Awards, recognising us as leaders in the architecture and design industry worldwide, and the Red Dot Best of The Best award, given to the Quartz COMPAC Ice of Genesis collection by Arik Levy.