The winners will be announced on Wednesday 24 November at an online ceremony from London, presented by Mark Steel.
A renowned international jury has selected Obsidiana COMPAC and COMPAC Endless Design™ as shortlists for these reputed awards celebrating the best in interior design.
This presence in the shortlist is a recognition of the work carried out by COMPAC R+D+i department to achieve maximum sustainability and efficient design.
Two COMPAC creations, Obsidiana COMPAC and Endless™ & Endmatch Design, have been selected as shortlists in the renowned international FX Awards that recognize the best designs, projects, materials and products in the interior design field. A jury made up of 28 amazing creative directors, designers and architects will choose the winners for each of the 21 award categories, which will be announced on November 24 in London.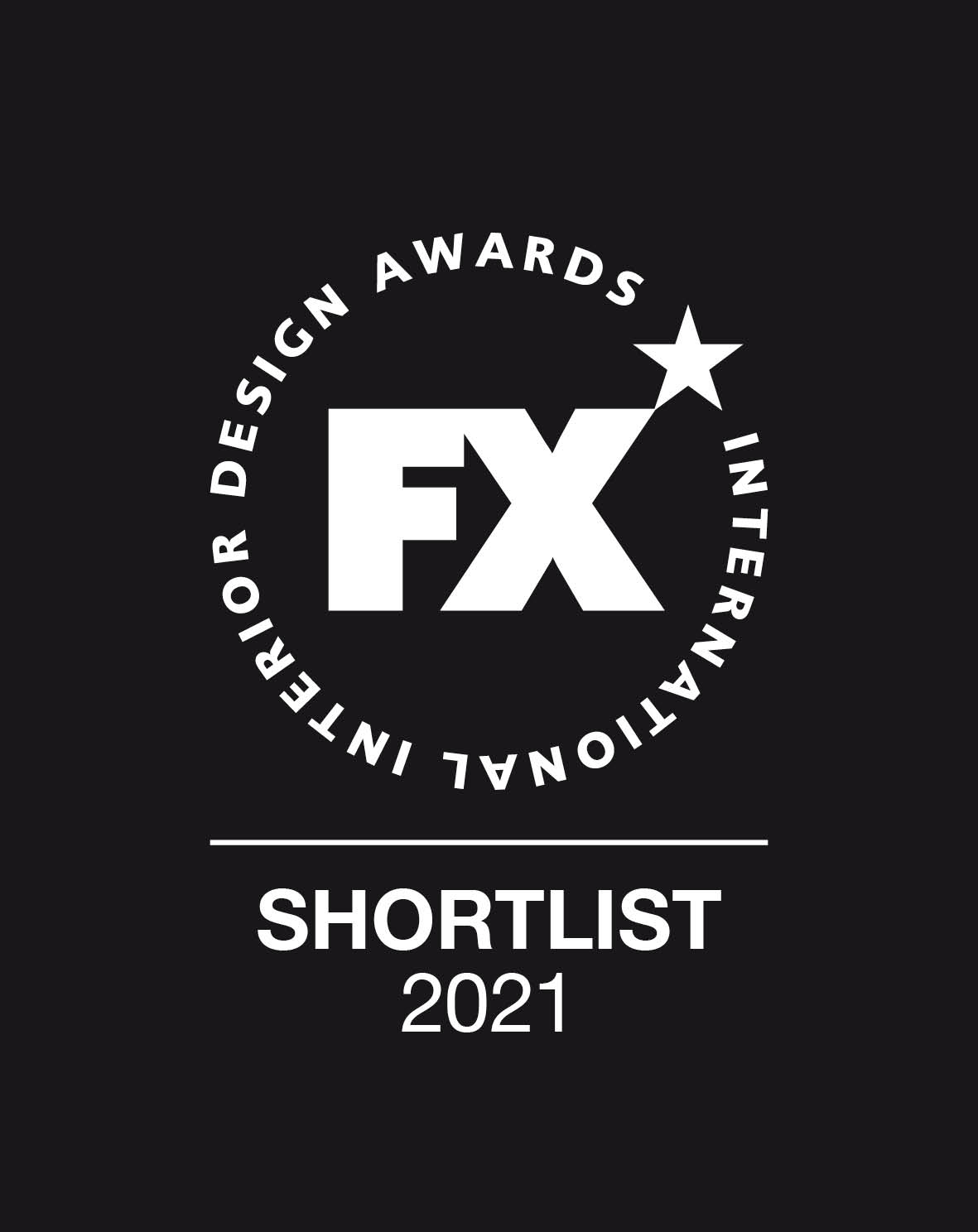 Obsidiana COMPAC is one of the most revolutionary materials in innovation and sustainability in the marble, quartz and natural stone sector since it is a 100% sustainable material throughout its life cycle. Proof of this is the obtaining of the Cradle to Cradle™ Bronze certificate, the international recognition that evaluates products and their manufacturing processes from the point of view of maximum sustainability.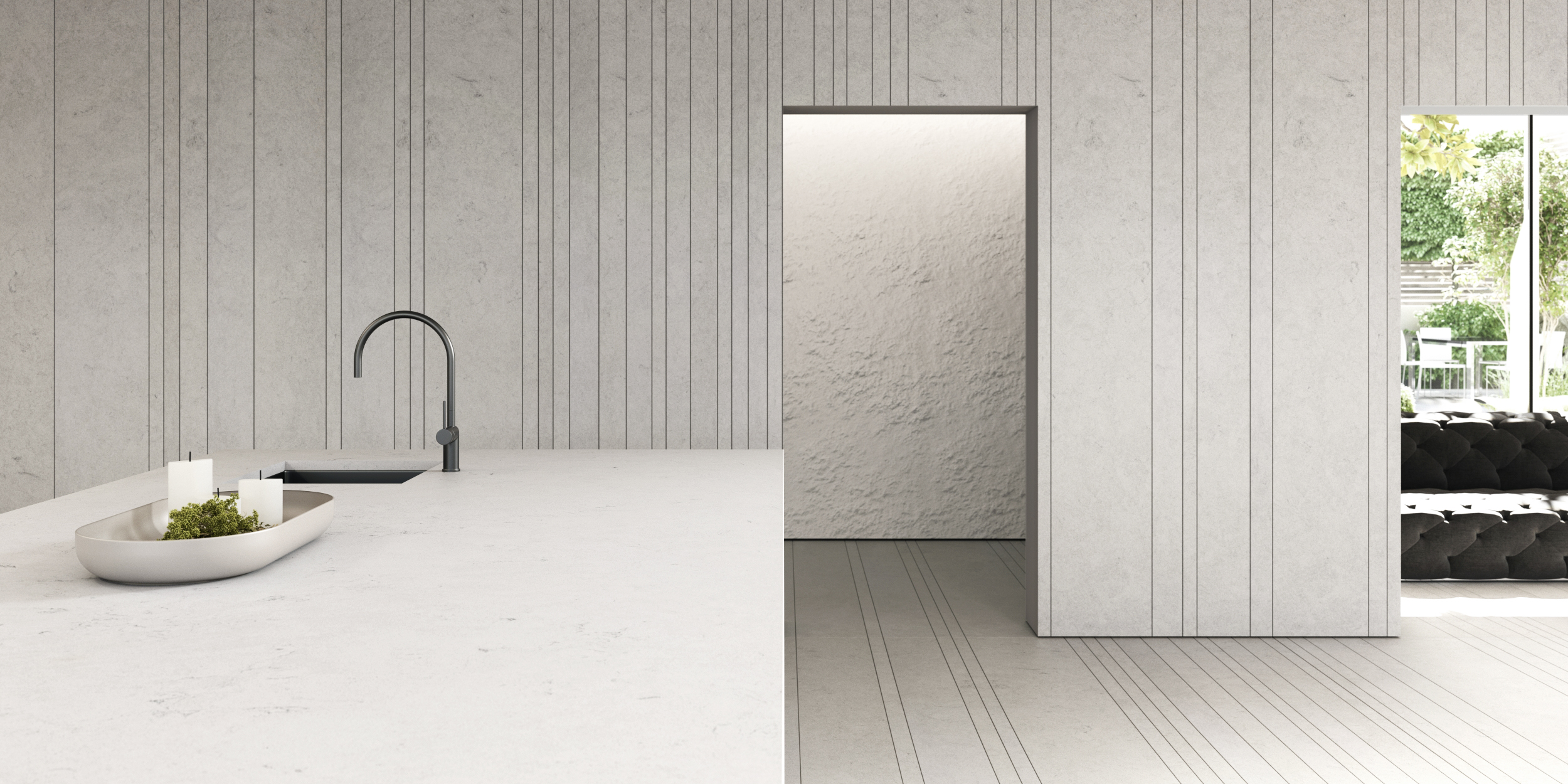 On the other hand, COMPAC Endless™ Design effect represents a technological revolution in surface design. Available in its Unique Statuario™ and Unique Statuario Gold™ designs, the Endless™ & Endmatch effect allows an always continuous grain pattern throughout the combination of pieces, creating an infinite grain effect. Its system allows the exchange of pieces in all positions and at all angles, always maintaining the direction of the grain without cuts or interruptions. An infinite pattern for contemporary settings.
To attend the online event, register here.