From buildings to bathrooms, discover influential projects on social media
Digital platforms mark the popularity of each design with the ability to reach a greater number of professionals or user groups that leave their mark in the form of a post. And they do it via Instagram, Facebook or Pinterest, to give three examples of widely used social networks. In addition to Houzz, a specific platform for interior design, architecture and design professionals.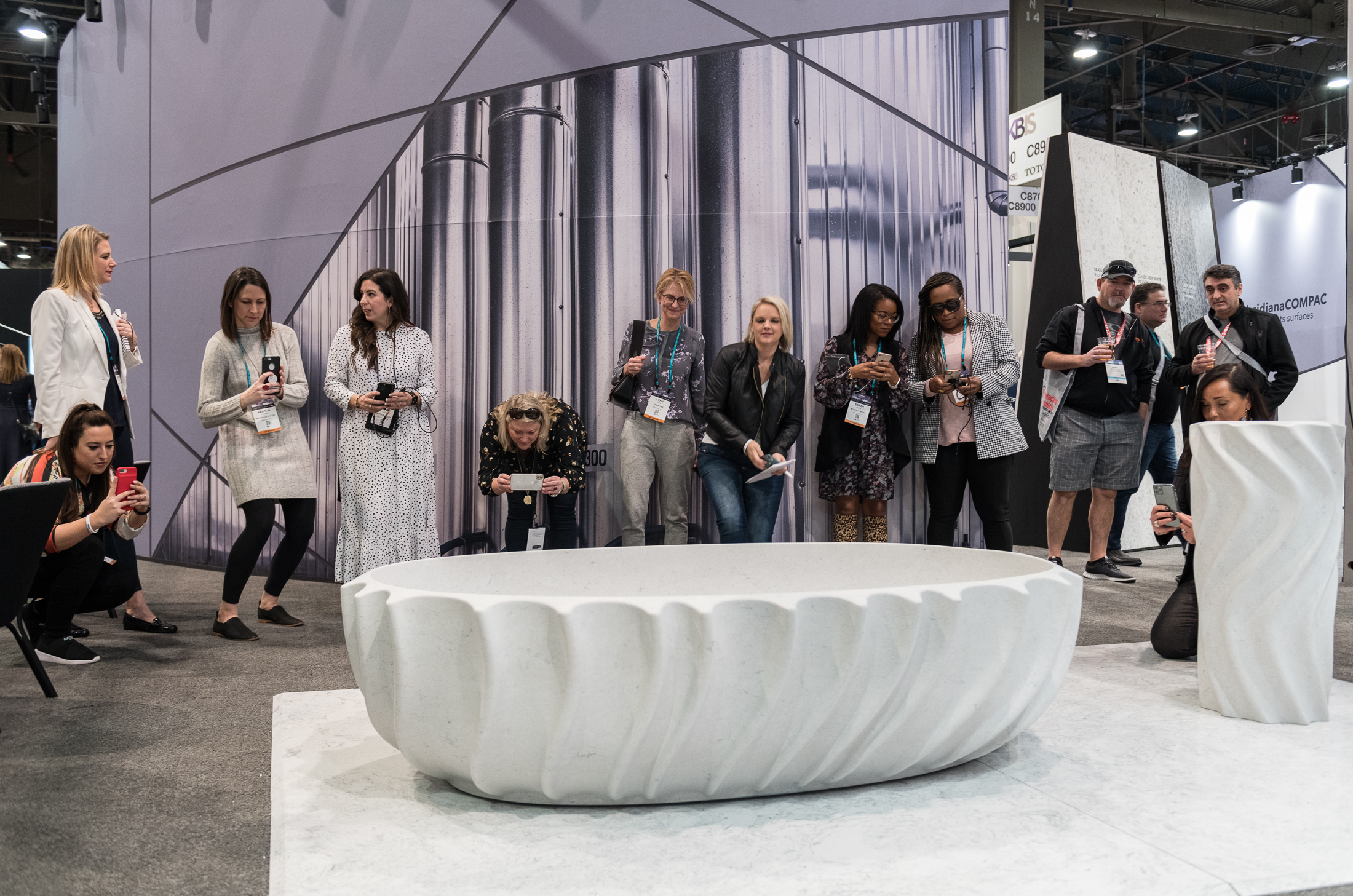 From Frank Lloyd Wright's anniversary, a great reference in modern architecture, to creations such as the Genesis collection by Arik Levy.
Find out which are the influential projects on the blog The Decorative Surfaces, where you can see how and what is shared by social networks.